A movable floor pool overlooking the sea in Gassin
This sublime 75 sq.m pool with its custom-designed movable floor is located in the Gulf of Saint Tropez, in Southern France. The villa, overlooking the Gulf of Saint Tropez, affords breathtaking views across Cap Taillat and the surrounding Mediterranean landscape. The 15 x 5 metre pool with its movable floor is faced in stone, which blends seamlessly with the stone tiles of the adjacent terrace. Disappearing steps allow you to descend gently into this large pool.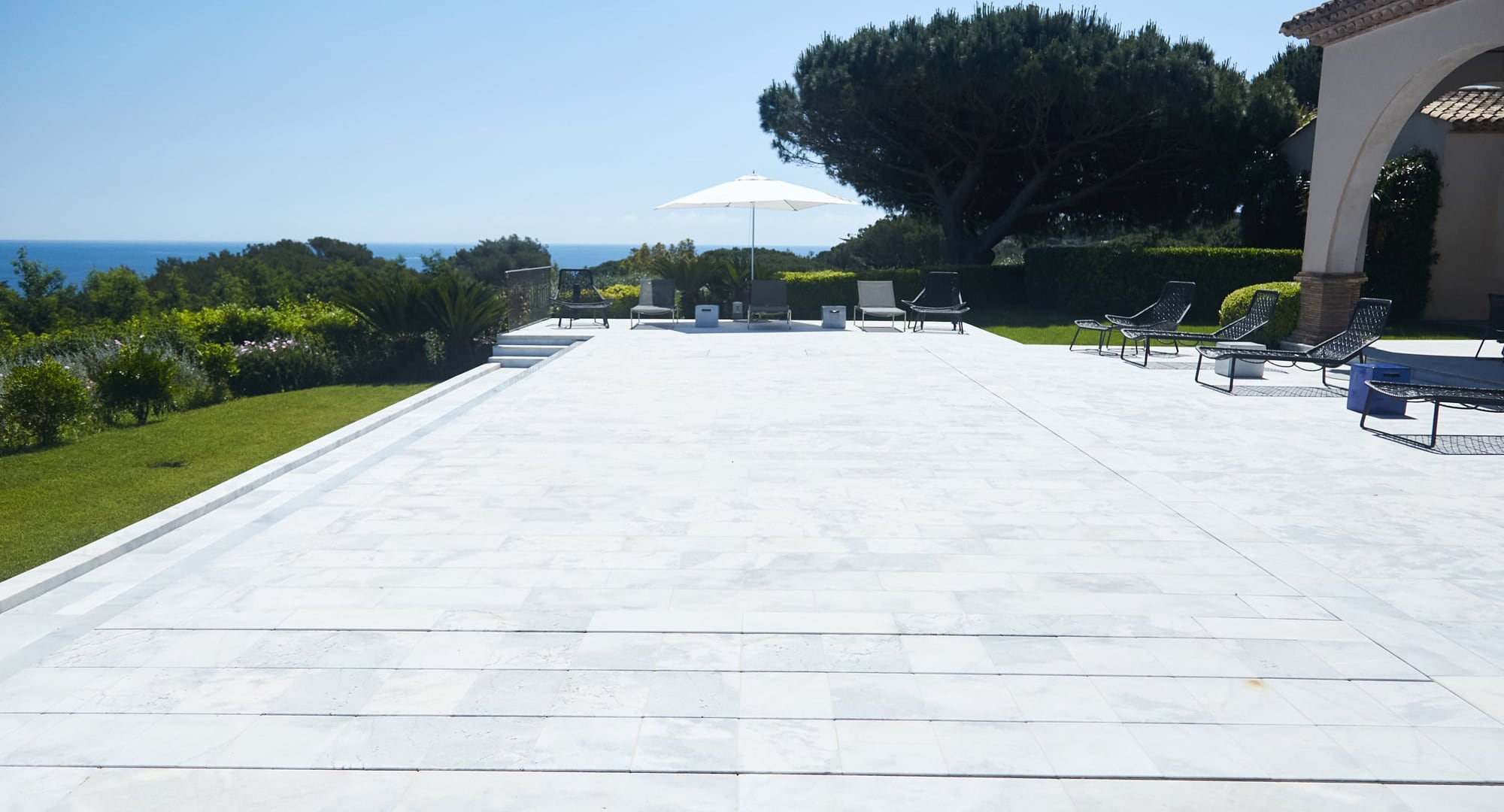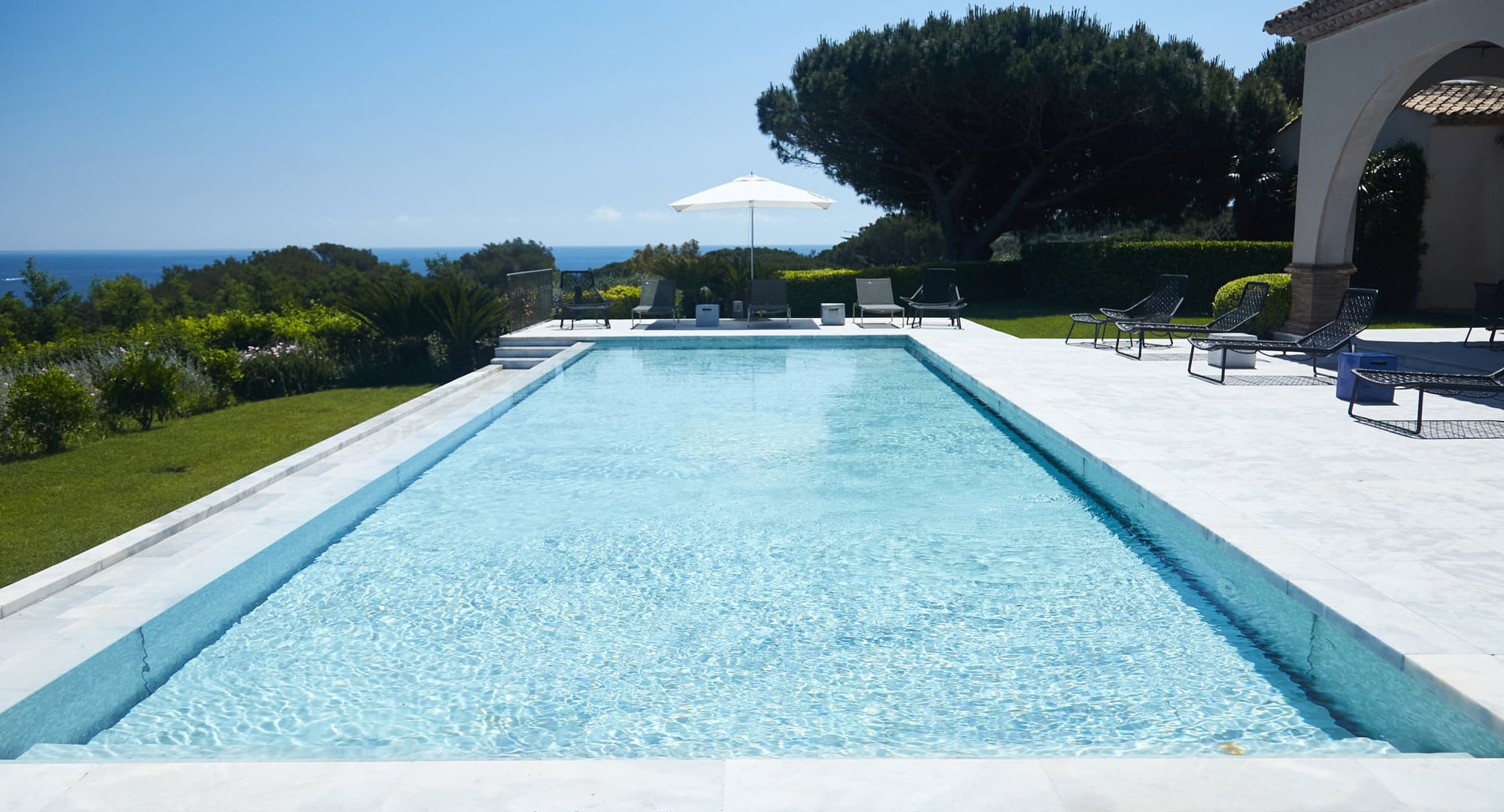 Custom-designed movable floors from the Liberty range for upmarket architectural projects
Of all our movable floor pool ranges, the Liberty custom-tailored range is the one that enables you to make the most ambitious project a success.
When you choose to install a Liberty pool with a movable floor, there are no limits to what you can achieve. Let your imagination run wild and create the pool of your dreams. No shape is too complex, no material too luxurious. We can customise your pool steps and offer an array of options to transform your pool into a spa pool.
Our team of engineers and architects will discuss the design with you to create the pool of your dreams.
Backed by over 20 years' experience, the Aqualift system has proven its worth through some of the most awe-inspiring projects in the world.