Minimal upkeep and a team at your service
Thanks to our reliable and hard-wearing systems, a pool with an Aqualift movable floor requires only very minimal upkeep. The facing materials used to finish the platform (wood, stone, tiles, plastic) and the stainless steel struts that form the floor structure are meticulously selected by Aqualift for their resistance to wear over time. All our movable floors are CE-certified.
All Aqualift movable floors are fully guaranteed for three years.
If you take out a maintenance contract, this guarantee is extended to a lifetime warranty for as long as the movable floor maintenance contract is valid. Aqualift is committed to providing constant and punctual follow-up for your movable floor from the first day of work at the site and for an unlimited period. A mobile team of three people and a manager manages cleaning and maintenance for our movable floors.
3-year warranty
Mechanical and hydraulic parts.
10-year warranty
Frame and floor structure
Subject to movable floor maintenance by Aqualift
Lifetime warranty
If you take out a specific maintenance contract
Our movable floors are AFNOR and CE certified.
Cleaning and maintenance
In opting for an Aqualift system, you'll be signing up to peace of mind and ease of use.
The Aqualift system is robust and hard-wearing, even after years of use.
Every movable pool floor has an access hatch allowing a technician to get beneath the floor to carry out maintenance. This hatch can also be used for the cleaning robot.
Our design team can advise on the most suitable automated cleaning system for the movable floor platform and for your pool.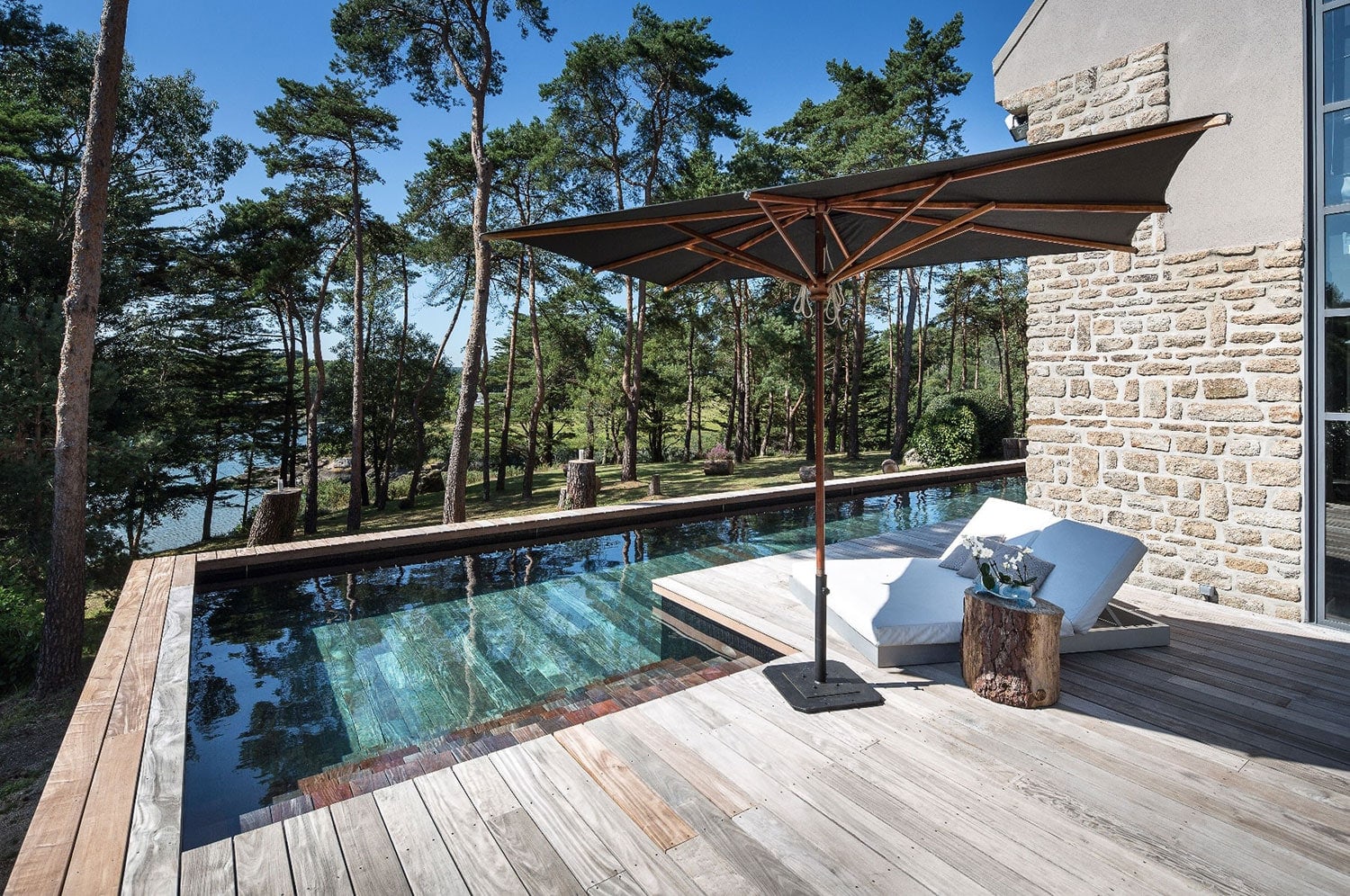 Constructed
at our workshops
Delivered and installed
by our teams anywhere in the world
Maintenance
managed by Aqualift
Lifetime warranty
if you subscribe to a maintenance contract